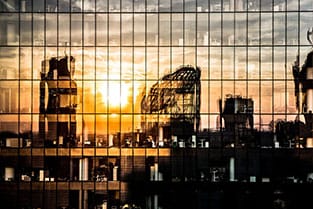 In September 2004, the Committee of Sponsoring Organizations of the Treadway Commission (COSO) issued their Enterprise Risk Management—Integrated Framework, expanding on a previously issued framework.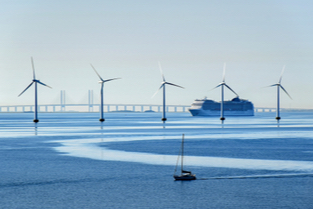 The wind power industry's journey had begun over one hundred years ago when the first experimental wind turbine was invented. However, the wind power industry has gained commercial momentum only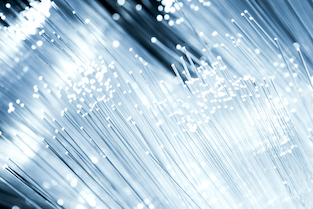 Effective September 23, 2020, Centuriatus PLLC had become a full-service certified public accounting and advisory firm in the state of Michigan, USA. We are proud to now offer audit and tax services

Centuriatus PLLC is an independently owned and operated member firm of CPAConnect, an alliance of CPAmerica, Inc. CPAmerica, an association of independent accounting firms that maintain the highest practice standards, is a member of Crowe Global, providing our firm access to the eighth largest accounting network in the world,
Risk management requires constant collection and assessment of internal and external information. Here's how risk intelligence is collected and managed at Siemens Wind Power in Denmark.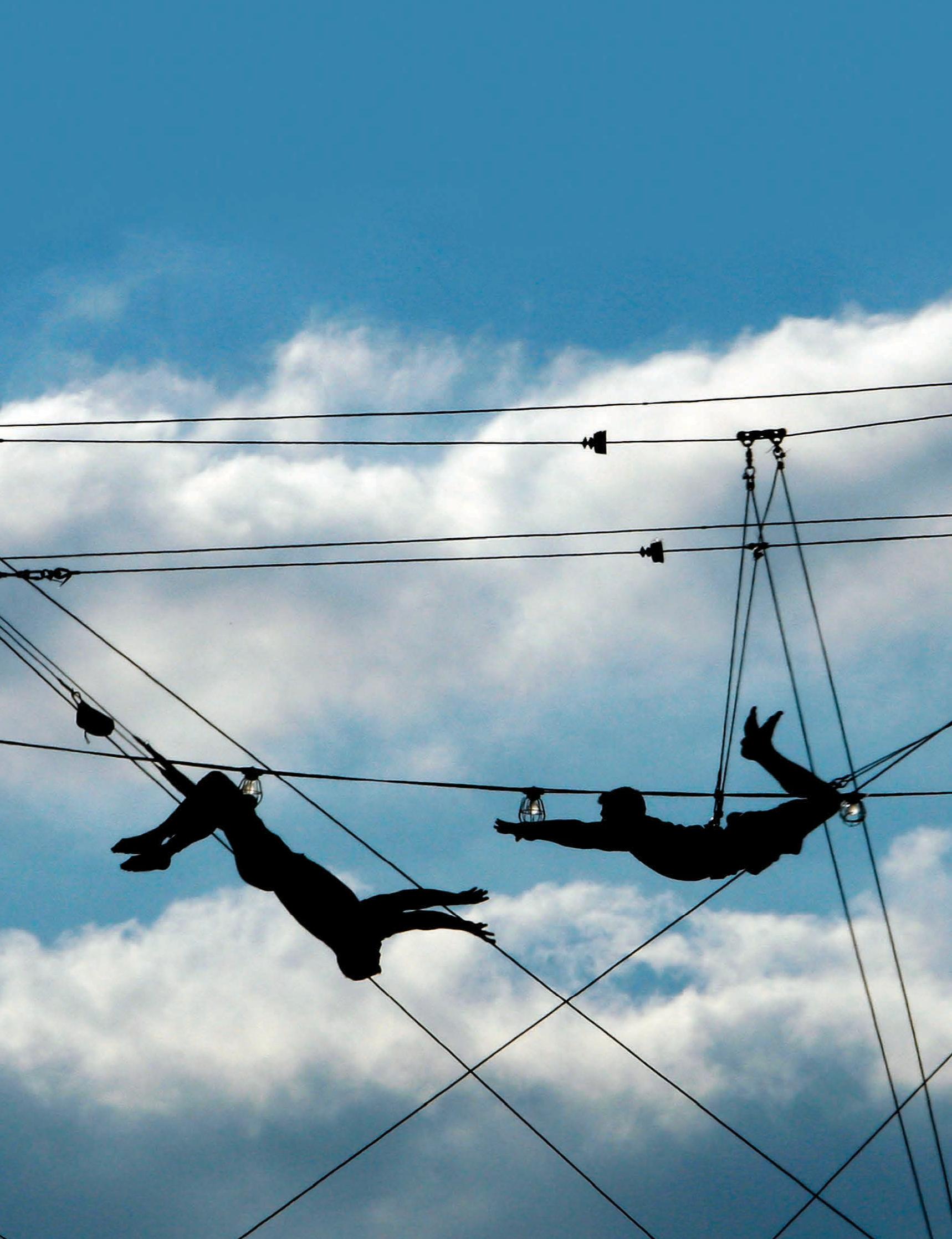 Explore ways organisations can integrate ERM insights right from the start of new projects or ventures.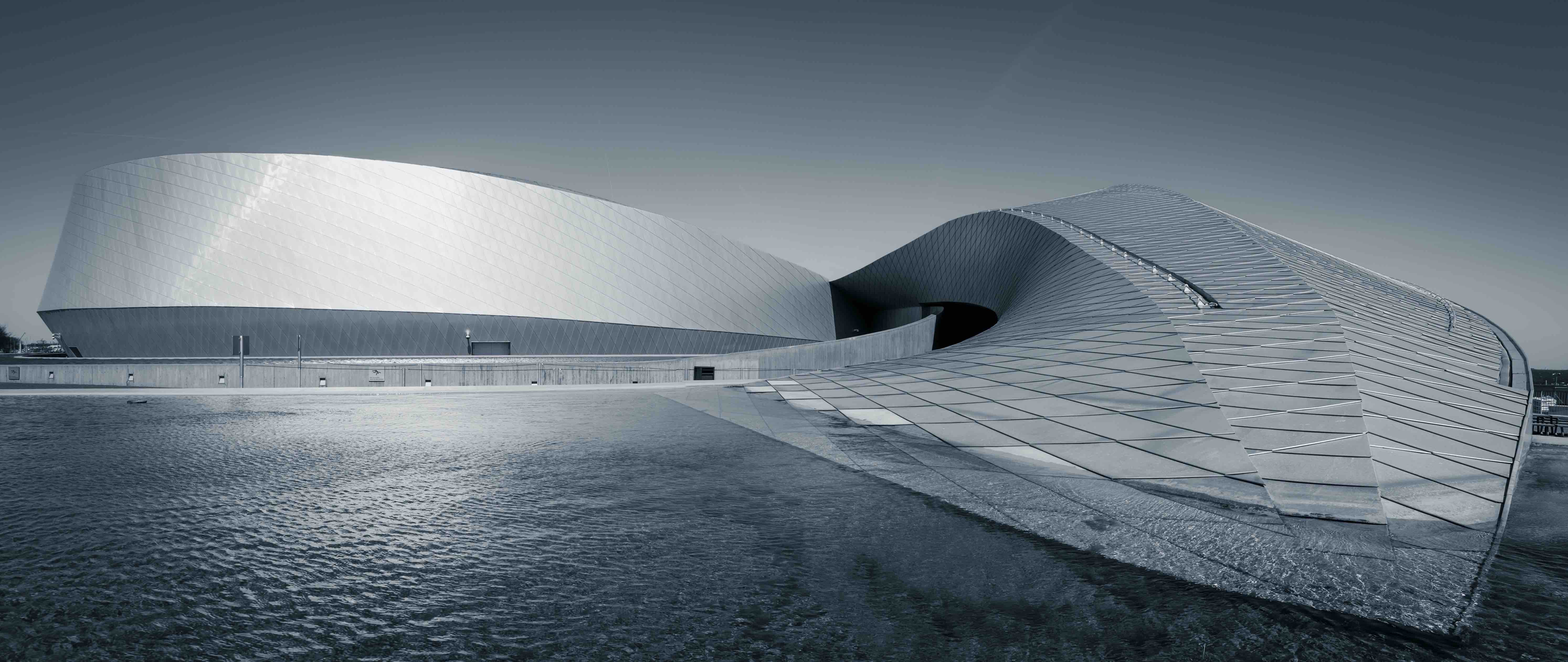 Risk management is one of the most misunderstood, yet most important, areas of forming and operating a business. Many entrepreneurs are so busy with operational and financial matters that protection of their most important assets is often overlooked.
You know that timely, accurate and understandable financial statements are necessary to gauge how well your business has performed and to assess the strength of its financial position. You know that they are the foundation upon which you make important business decisions.