Our Firm
Centuriatus is a boutique certified public accounting and advisory firm specializing in audit & tax, consulting, financial advisory, and risk management services. Our firm adheres to the highest ethical standards. We believe that reputation and integrity are fundamental qualities of a successful professional. That is why our commitment to sustainable and responsible business practices is unrelenting. Our dedicated professionals have had the privilege to provide exceptional services during their professional careers with the utmost desire to continue the quest of achieving service excellence and thus contributing to the organizational competitive advantage of our clients.
Members of our practice are seasoned professionals in their areas of expertise:
Managing Director
+15 years of experience as a certified public accountant (CPA), including several years as a risk/finance director
Specializing in the Sarbanes-Oxley Act (SOX) and Committee of Sponsoring Organizations of the Treadway Commission (COSO) - Enterprise Risk Management framework
Certified Public Accountant (CPA)
Accredited in Business Valuation (ABV)
Chartered Global Management Accountant (CGMA)
Master of Business Administration (Executive MBA)
Bachelor of Accountancy (B. Acc.)
Member of the American Institute of CPAs (AICPA)
Fellow member of the Michigan Association of CPAs (MICPA)
Member of the Chartered Institute of Management Accountants (CIMA-AICPA)
Mike Skorupski, CPA/ABV, CGMA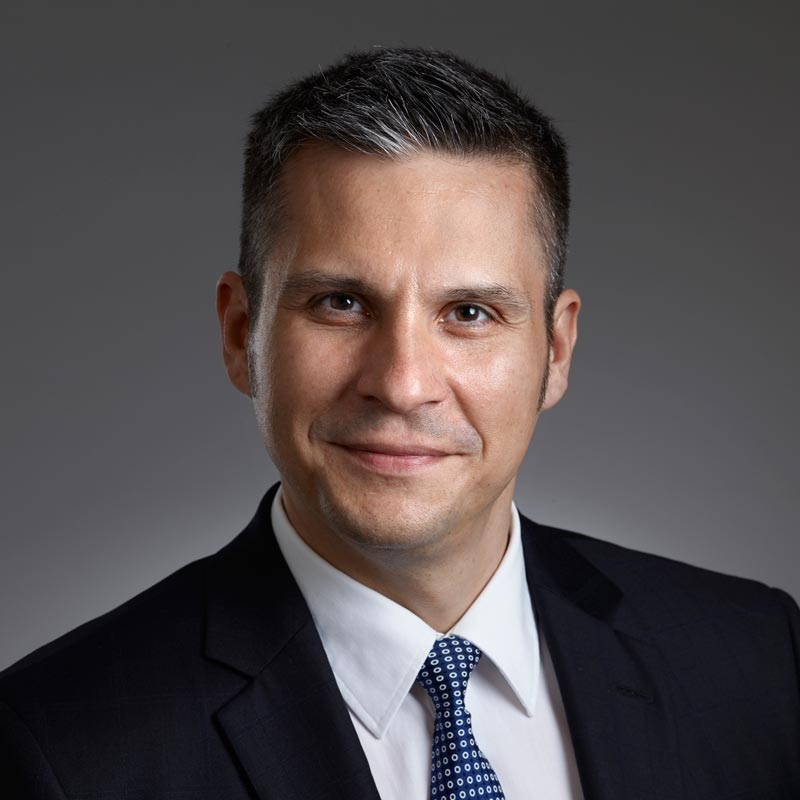 We may select other professionals from our network to address the specifics needs of our clients:
Financial forensic specialists
Business valuation specialists
Licensed attorneys
CPAs and auditors
Other professionals with relevant skillsets
Our trusted advisors demonstrate a continuous commitment to quality by delivering value-added service to various stakeholders, including C-level executives.